Brand New Website. Brand New a lot of things.
Introducing the 2017 version of my website and also a personal brand refresh starring a main new font. Acumin. In this version, I'm also introducing "A proper design blog" on Medium where I'll be writing about all things related with the designer's life.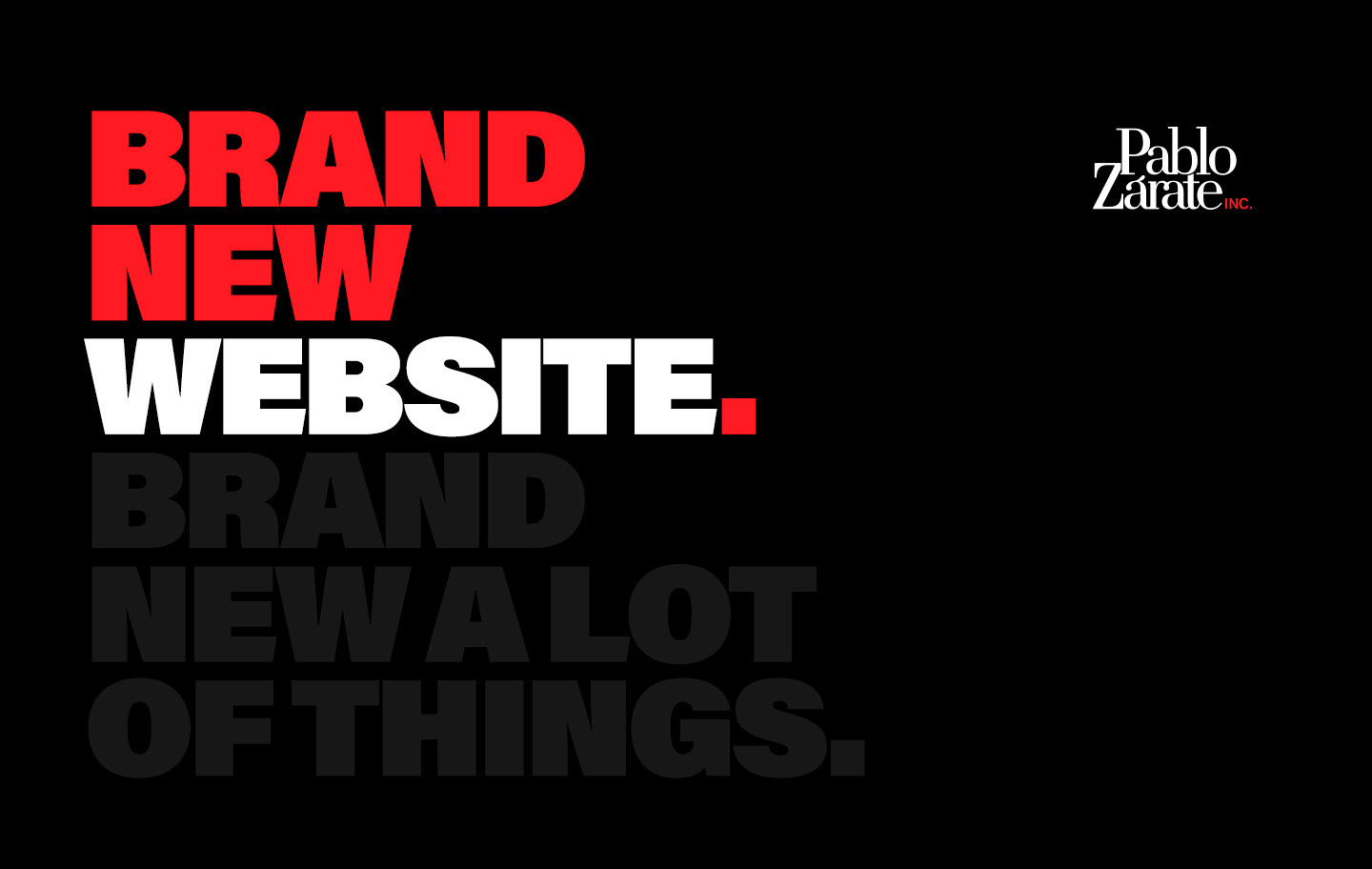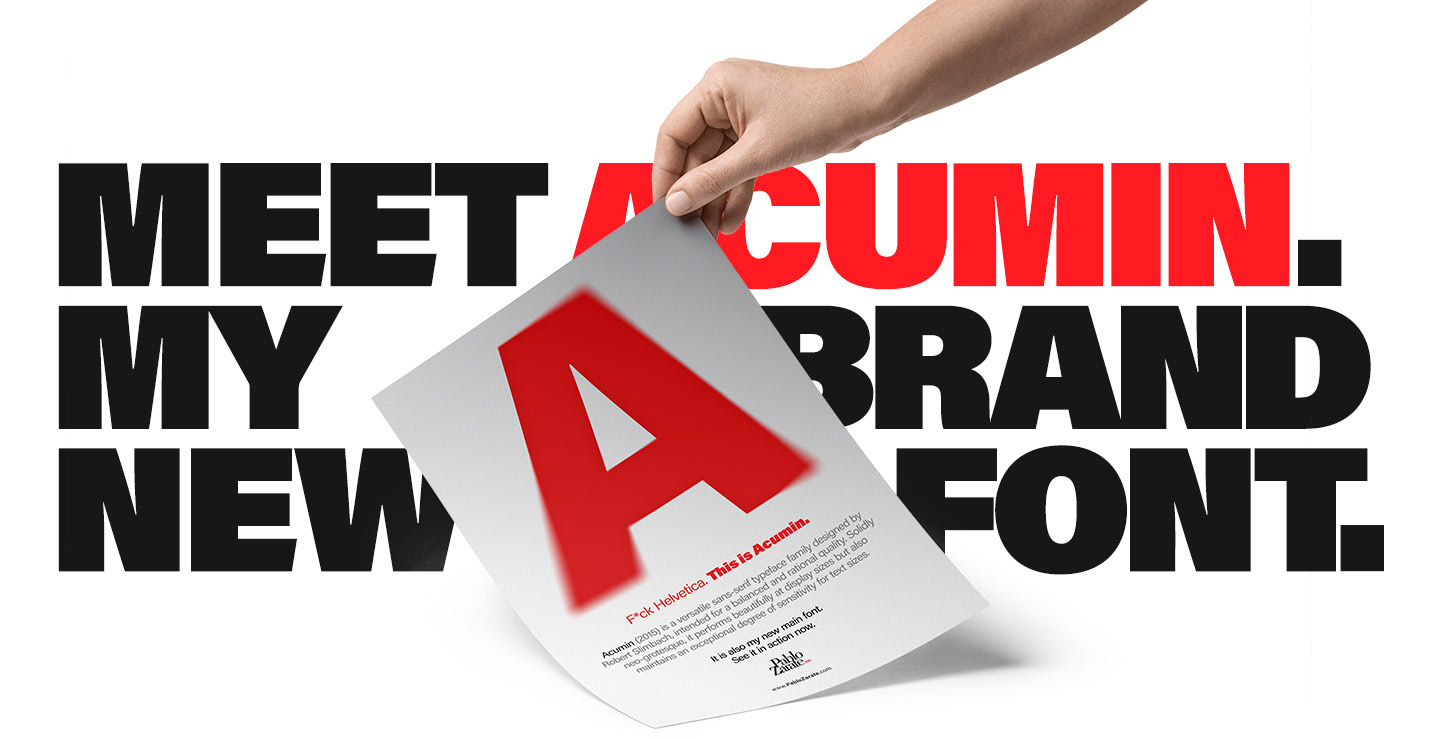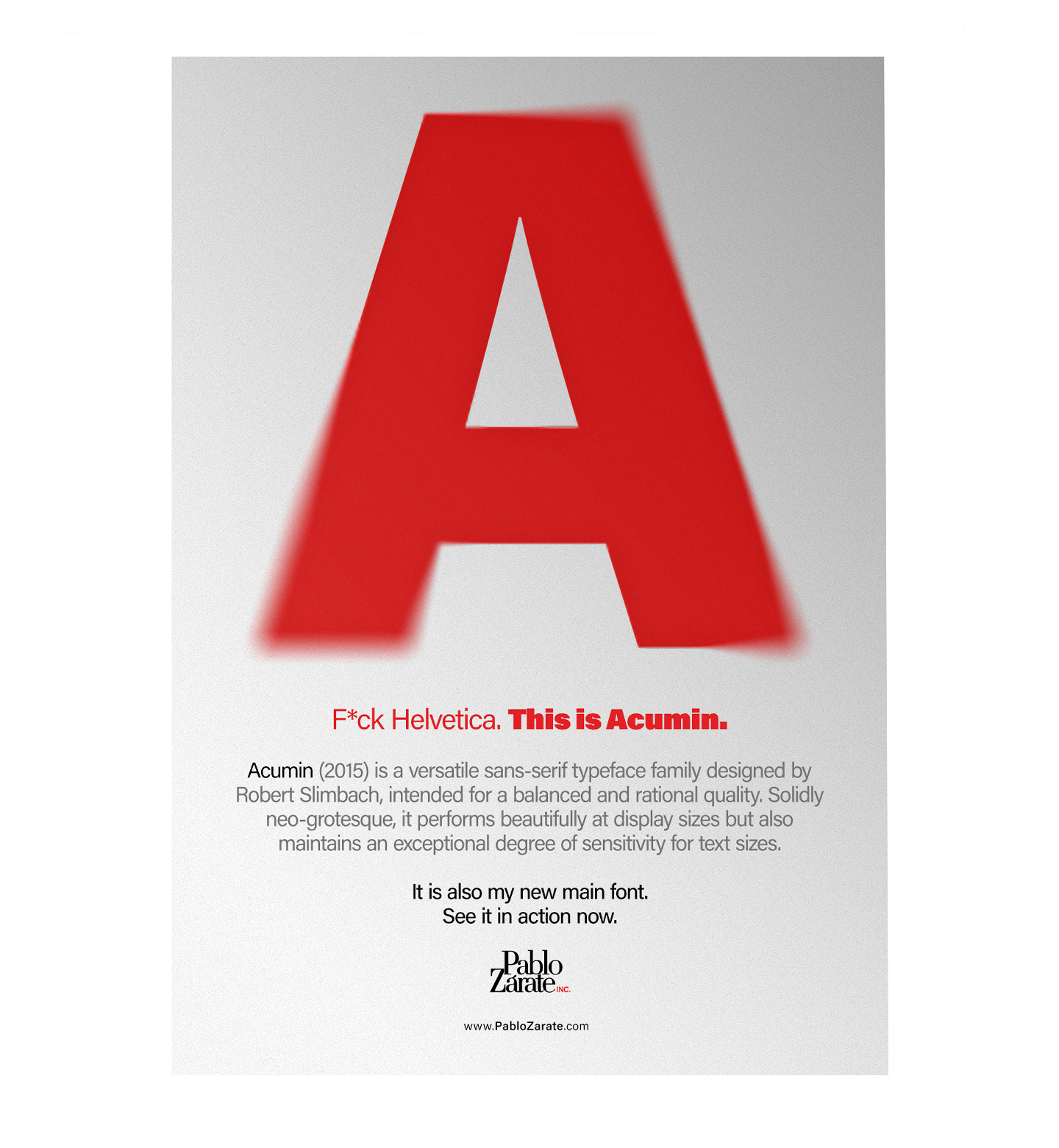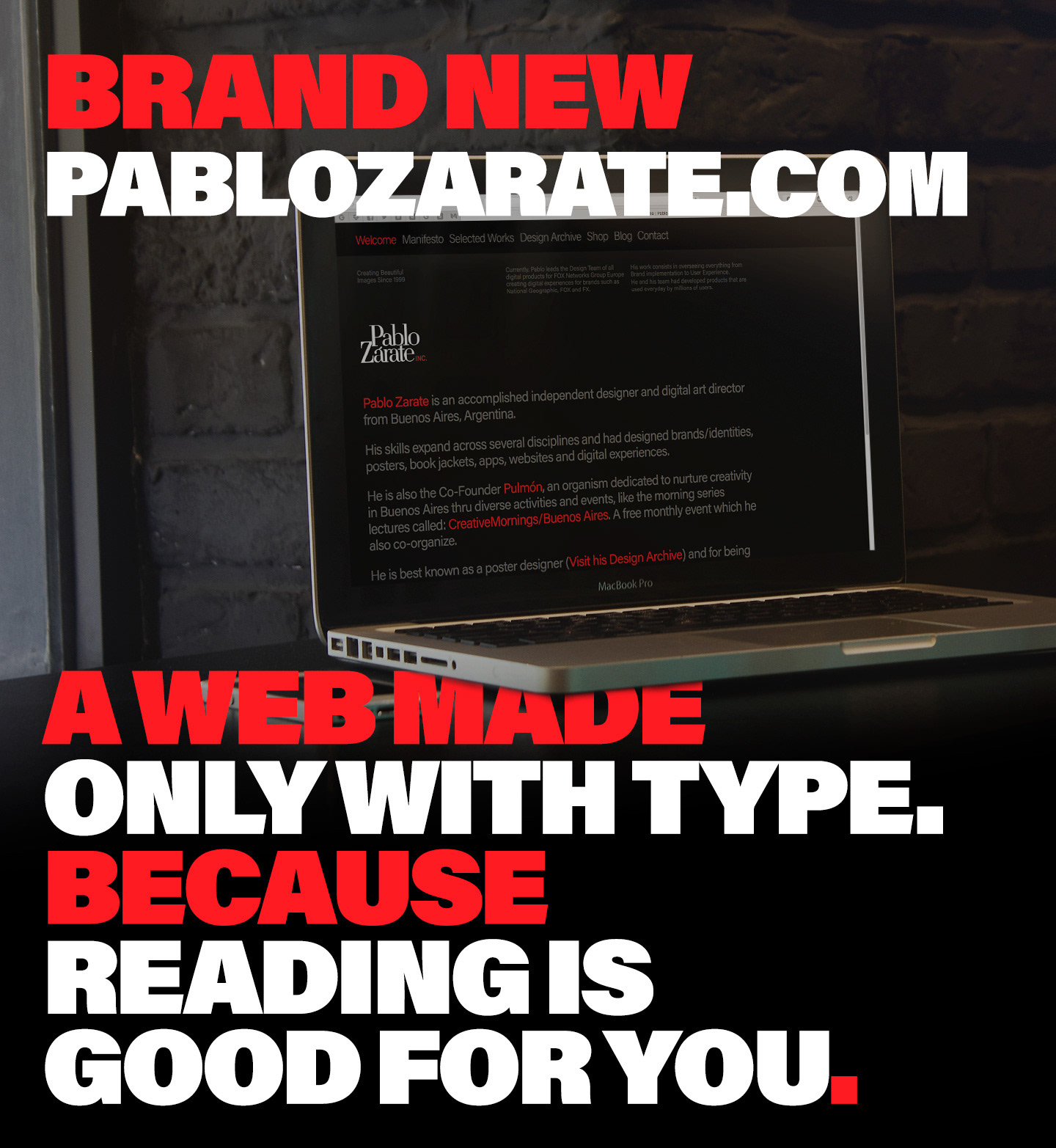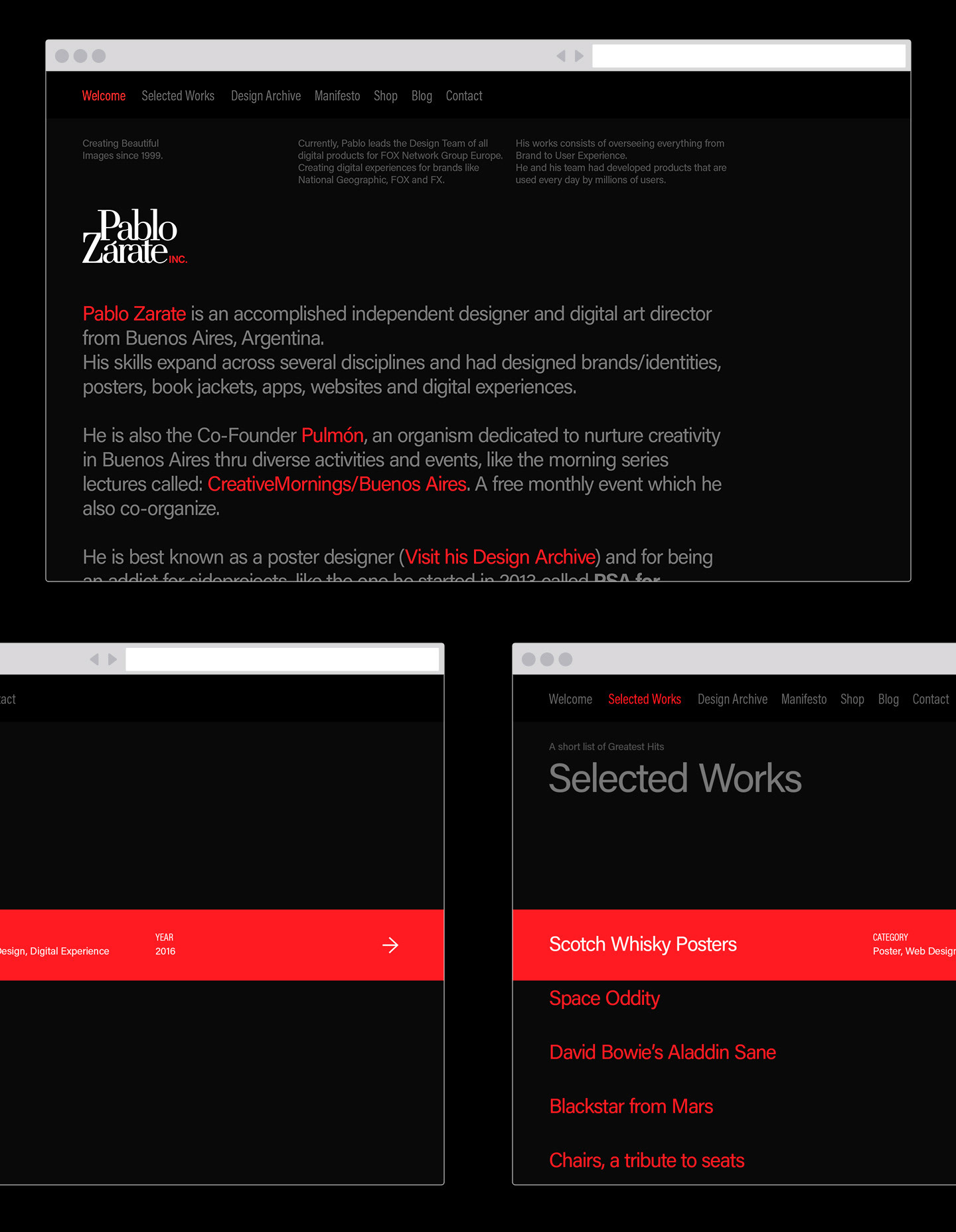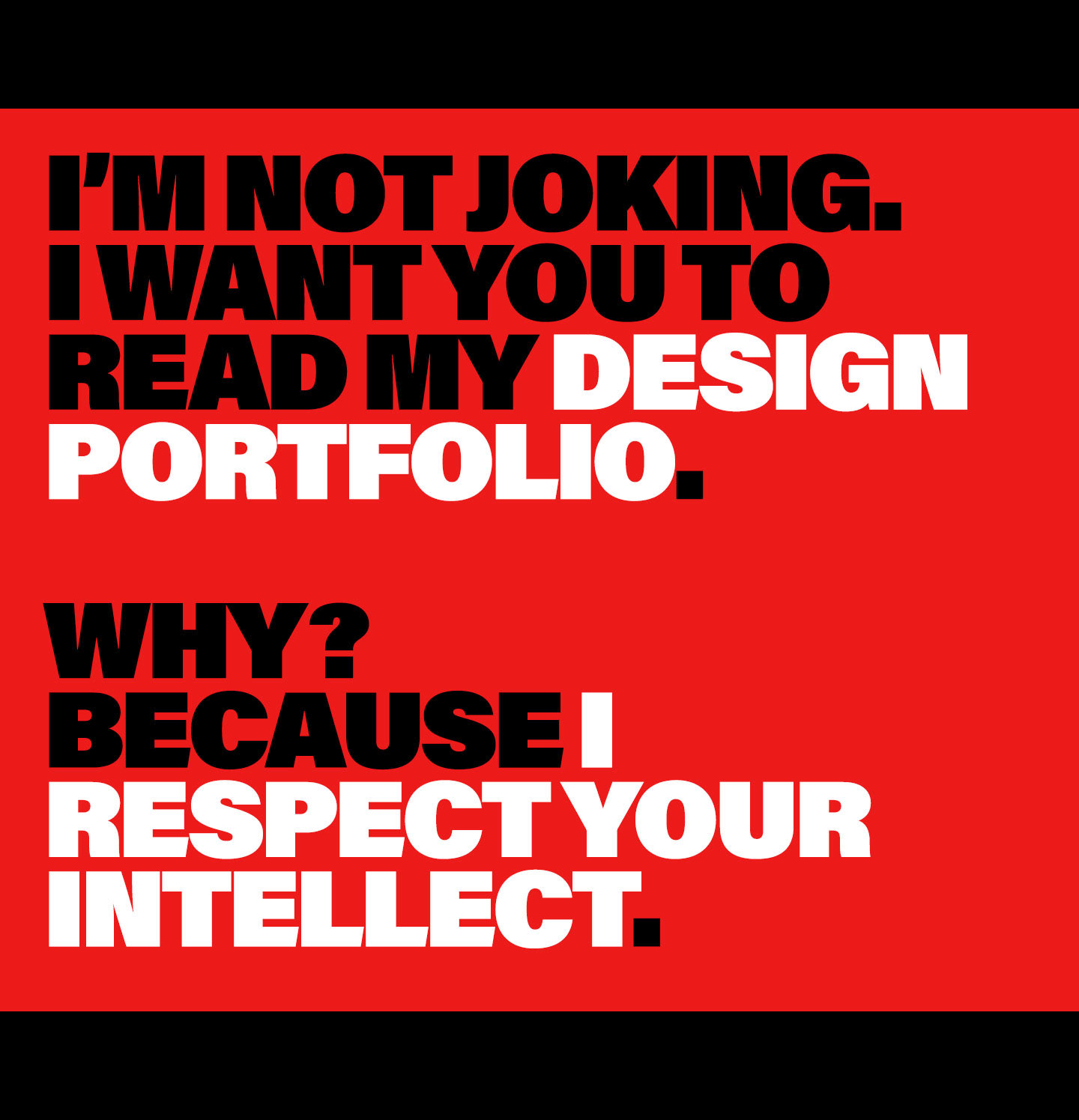 Thanks for watching. Appreciations are welcome.