* 

Design business that is.
My name is Pablo Zarate. I'm an accomplished independent designer and digital art director from Buenos Aires, Argentina.
Available worldwide for freelance projects.
My skills expand across several disciplines. I have designed brands & identities, posters, book jackets, apps, websites and 360º digital experiences for both big and small companies.
I like to challenge myself and get involved in meaningful projects.
Get in touch and let's work together!
Brand Services:
 Brand Strategy, Naming & Identity, Stylescapes, Logo Design, Design Consultancy, Concept Development. 
Graphic Design:
 Posters & Prints, Typography & Editorial. 
Digital Services:
 Product Design, Design Strategy, UX Research. 
Other:
 Curation & Exhibition, Portfolio Review, Mentoring.
Selected companies I did hands-on work directly:

You can book me as a keynote speaker. I have spent my time sharing my thoughts on Creativity Confidence, Strategic Design and Self-Promotion on numerous stages. Also I have moderated and presented other keynote speakers on several Design Talks.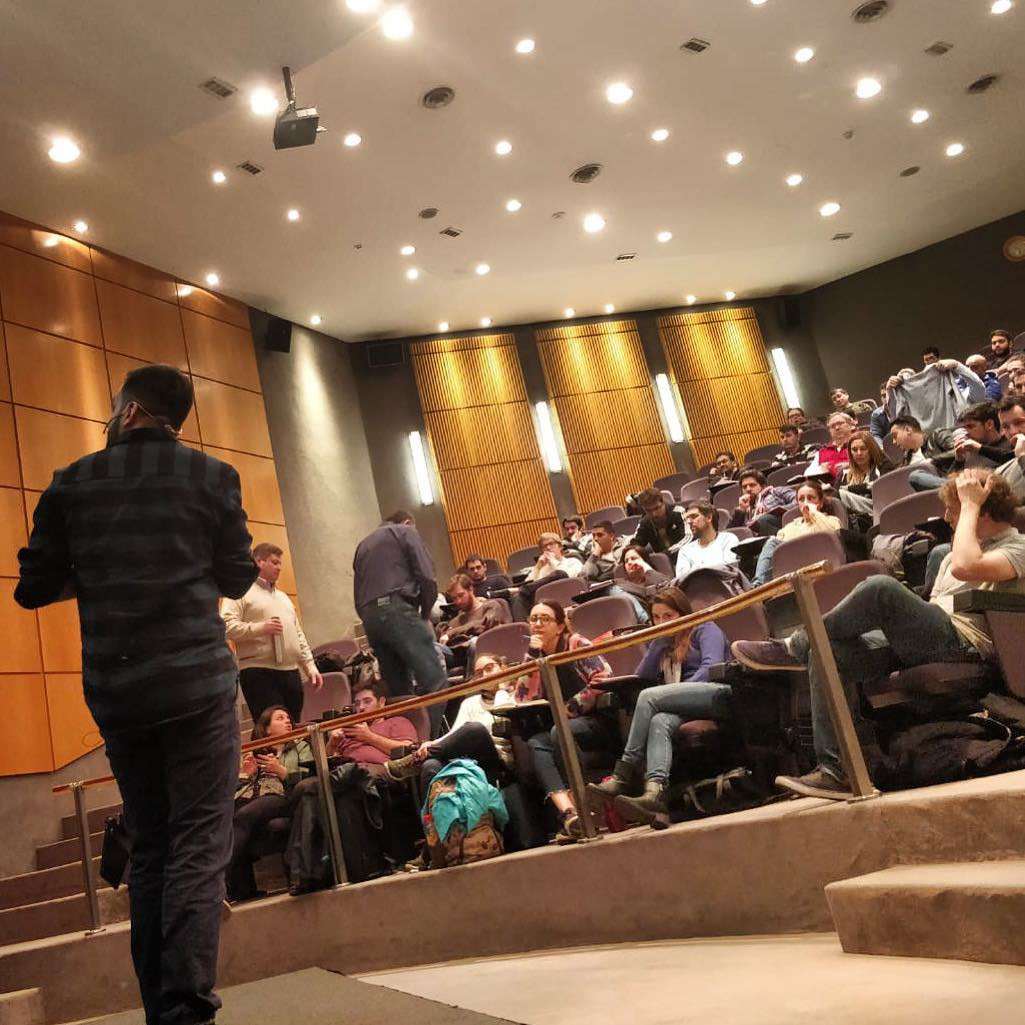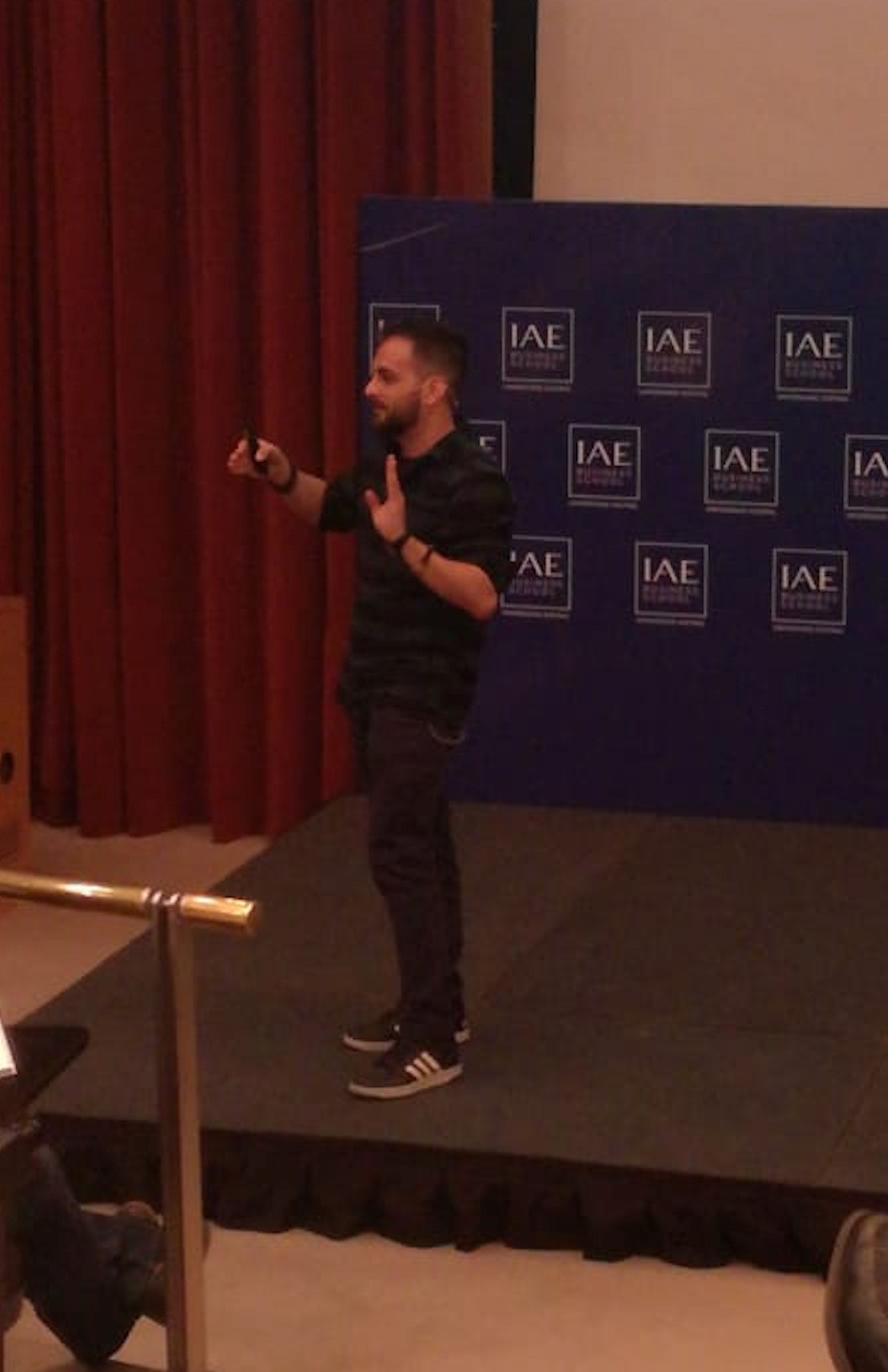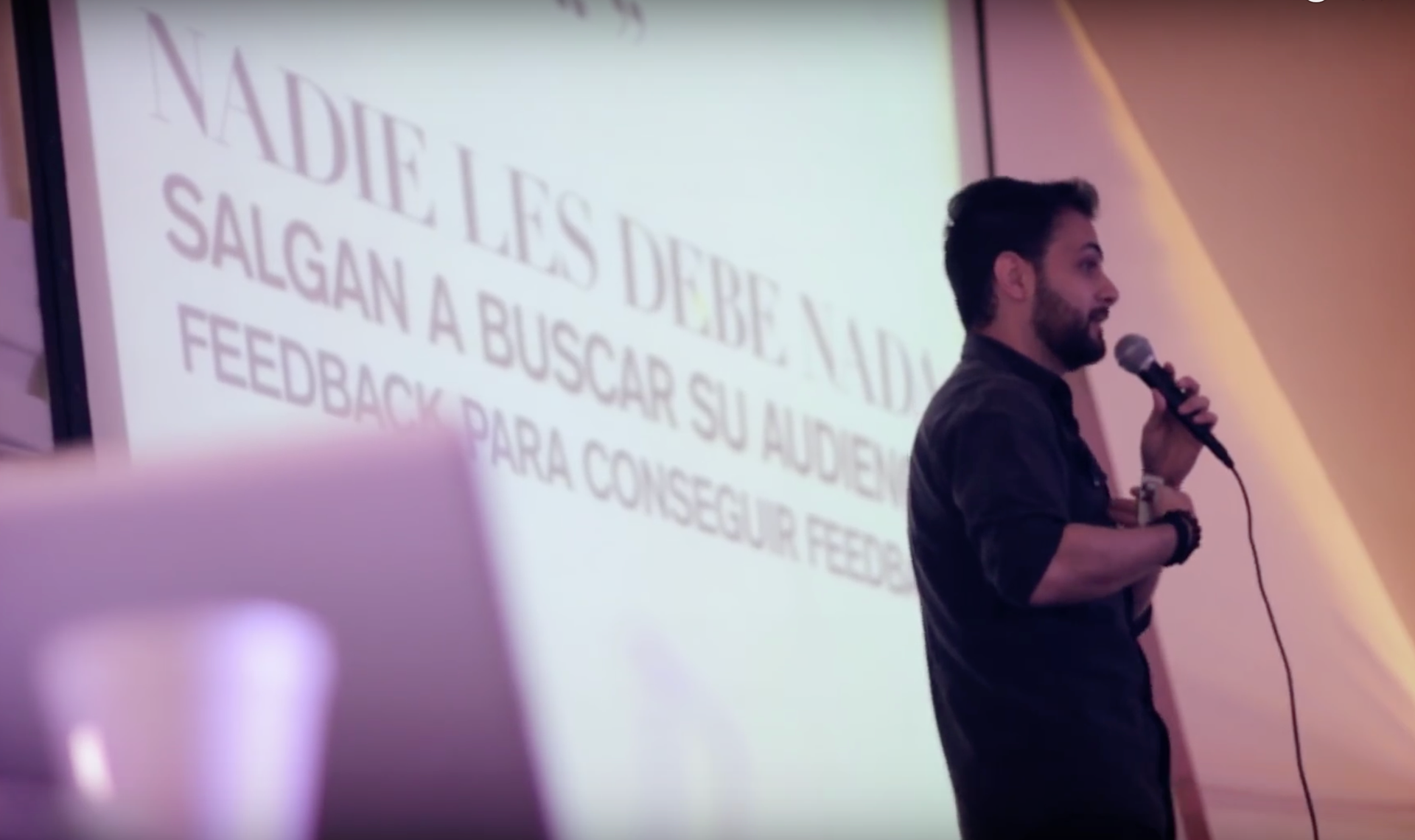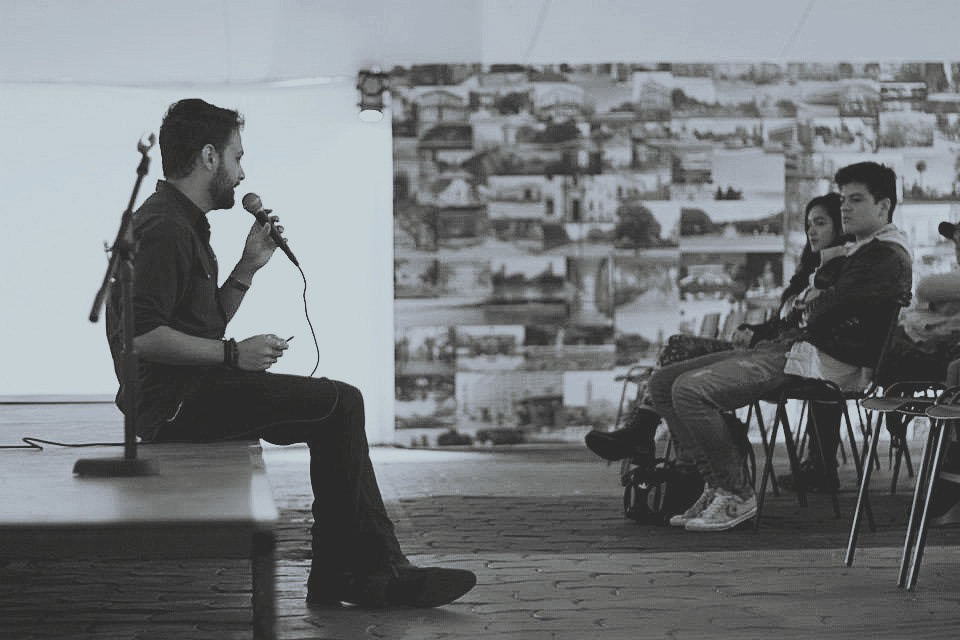 One more thing.
I'm
the only Designer
*
 you'll ever need
.
*
 Let me tell you why… I'm a trained Graphic Designer and Independent Digital Art Director with a passion for digital products and brand experiences for brave companies, agencies and start-ups.
I also do brand identities, posters, websites, apps, books, design training, and more.
Currently I'm
Head of Design & Experience at Increase
. My main task is to use my design expertise to evolve the current user experience of our products and also to start more meaningful experiences inside and outside the business.
Before that, my previous gig took place from 2009 to 2017 at FOX Networks Group (Europe). Where I co-led an international digital design team with members based in Madrid, Antigua and Buenos Aires. Our main focus was creating digital products for FOX & National Geographic European TV industry.
Beside my professional work, I like to find time to invest in side-projects I'm proud of.
The biggest one so far is being a co-founder and active member of 
Pulmón
. A multidisciplinary group of people with the solely focus of foster creativity in our community.
Along with my team members we monthly organize the local chapter of 
CreativeMornings
 in Buenos Aires and also other events or activities like portfolio reviews, workshops, keynotes, and so on.